Equal Dedication to
Clients and Candidates
At Lakeside, we provide clients and candidates with specific recruitment services tailored to fit their needs. Whether you're changing jobs, or looking to hire, we have you covered.
Our dedicated recruiters will screen and forward the best candidates that fit your company needs in the short and long-term. We search, you hire, everybody wins.
If you are interested in making placements, send us a message. We look forward to hearing from you.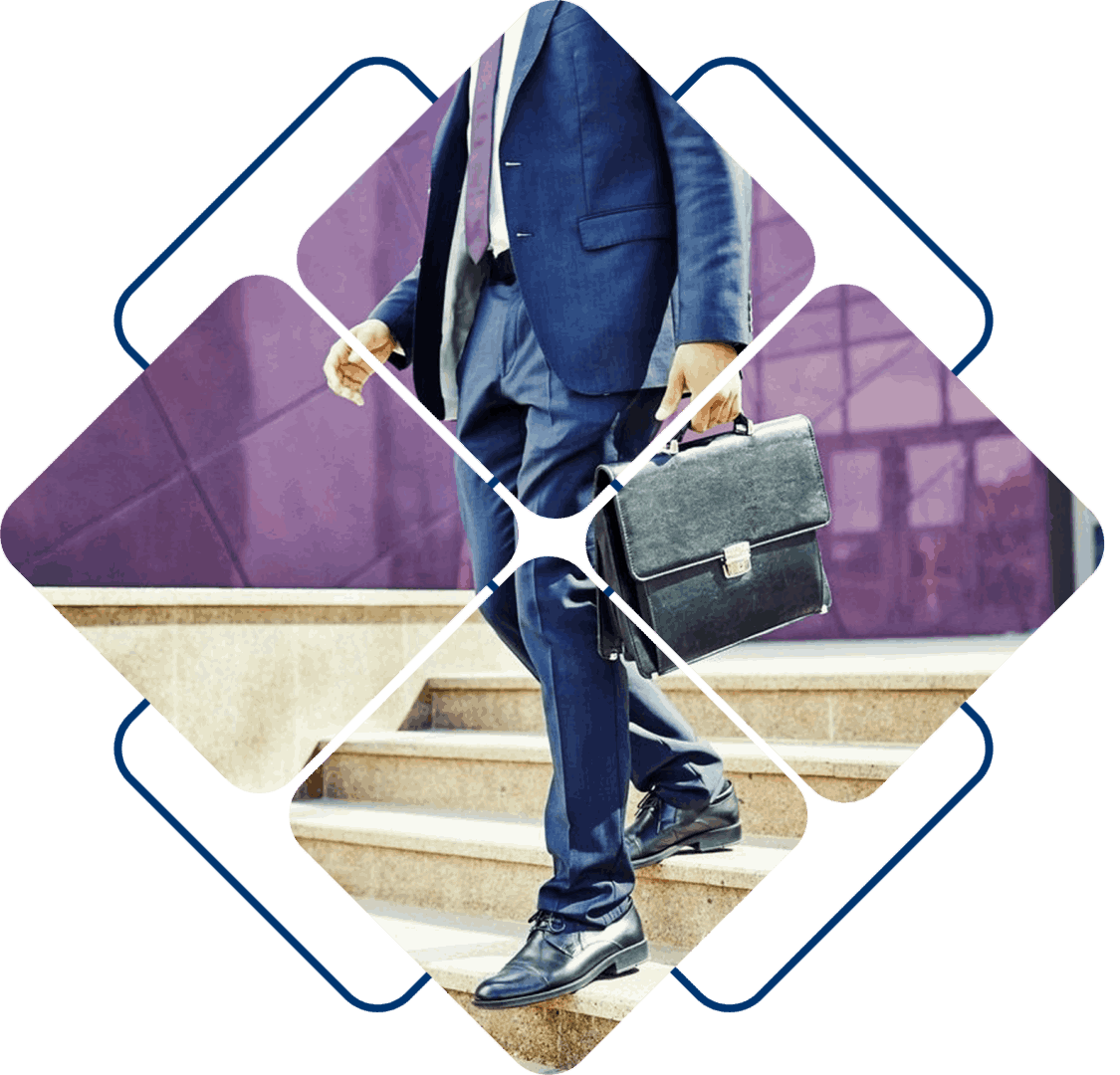 We specialize in finding the right fit with confidence. Our organization can help you find and obtain the job you've been waiting for. Some of our services include:
Our team will help you craft a resume that highlights your strengths, work experience, and career objectives.
We will check the latest career options being offered by our client companies near your desired location.
Our team will deploy a strategy to prepare you for the entire interview process so you can deliver with confidence.
Streamline the hiring process by scheduling an introductory interview and see if you have the right skills for a job.
If you need help finding a job, submit a resume and give us a call. We look forward to hearing from you.
Primary Industries We Work In
Primary Industries We Work In
Connect to the right job candidate or employer to advance your goals. Reach out to us today for comprehensive recruitment services. We look forward to doing business with you.