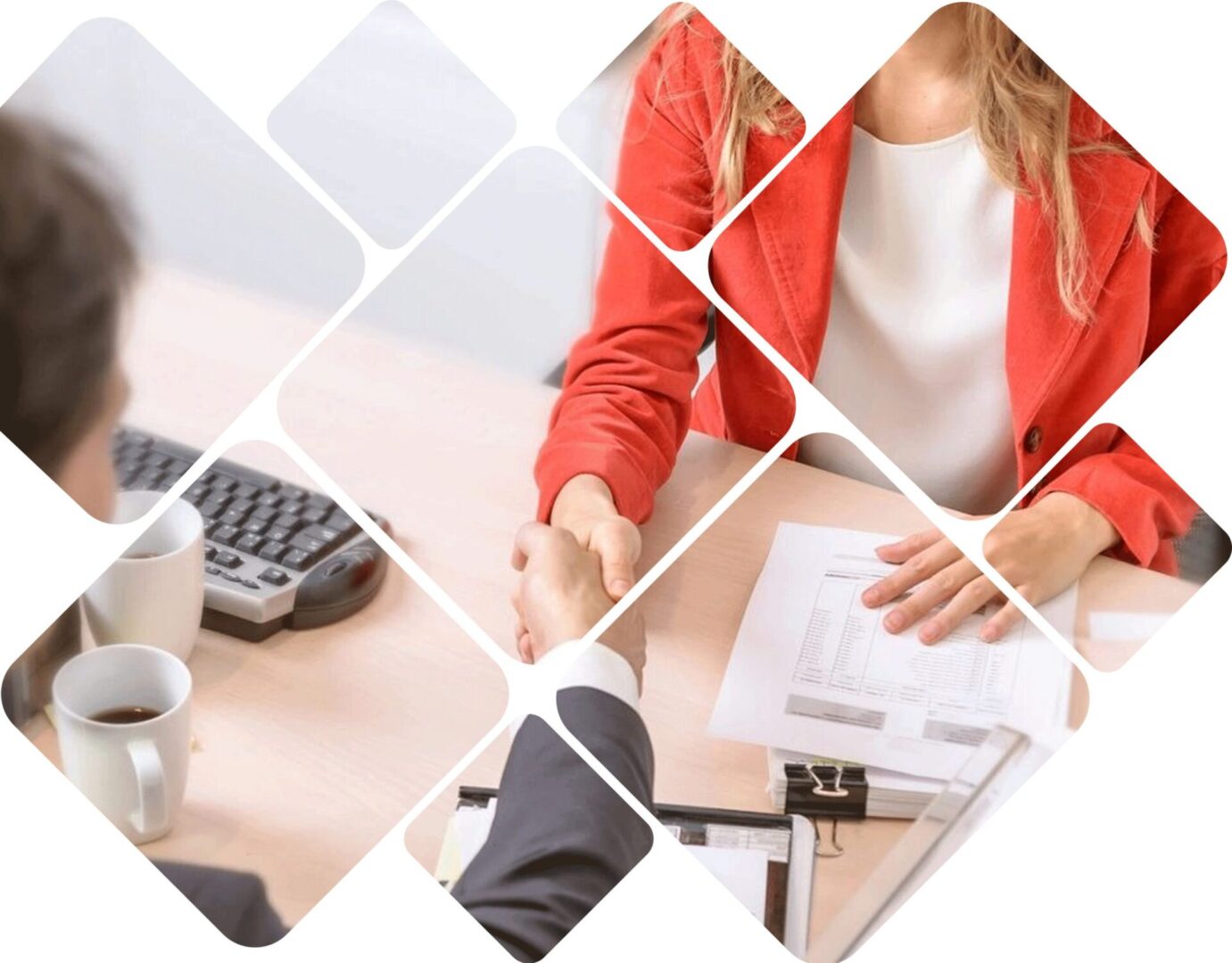 Dedicated to finding
The perfect fit for applicants and employers
Lakeside Technical Recruiting provides comprehensive recruitment services for job hunters and hiring employers in Northeast Ohio and across the US. We are focused on helping ALL of our clients fulfill their employment objectives.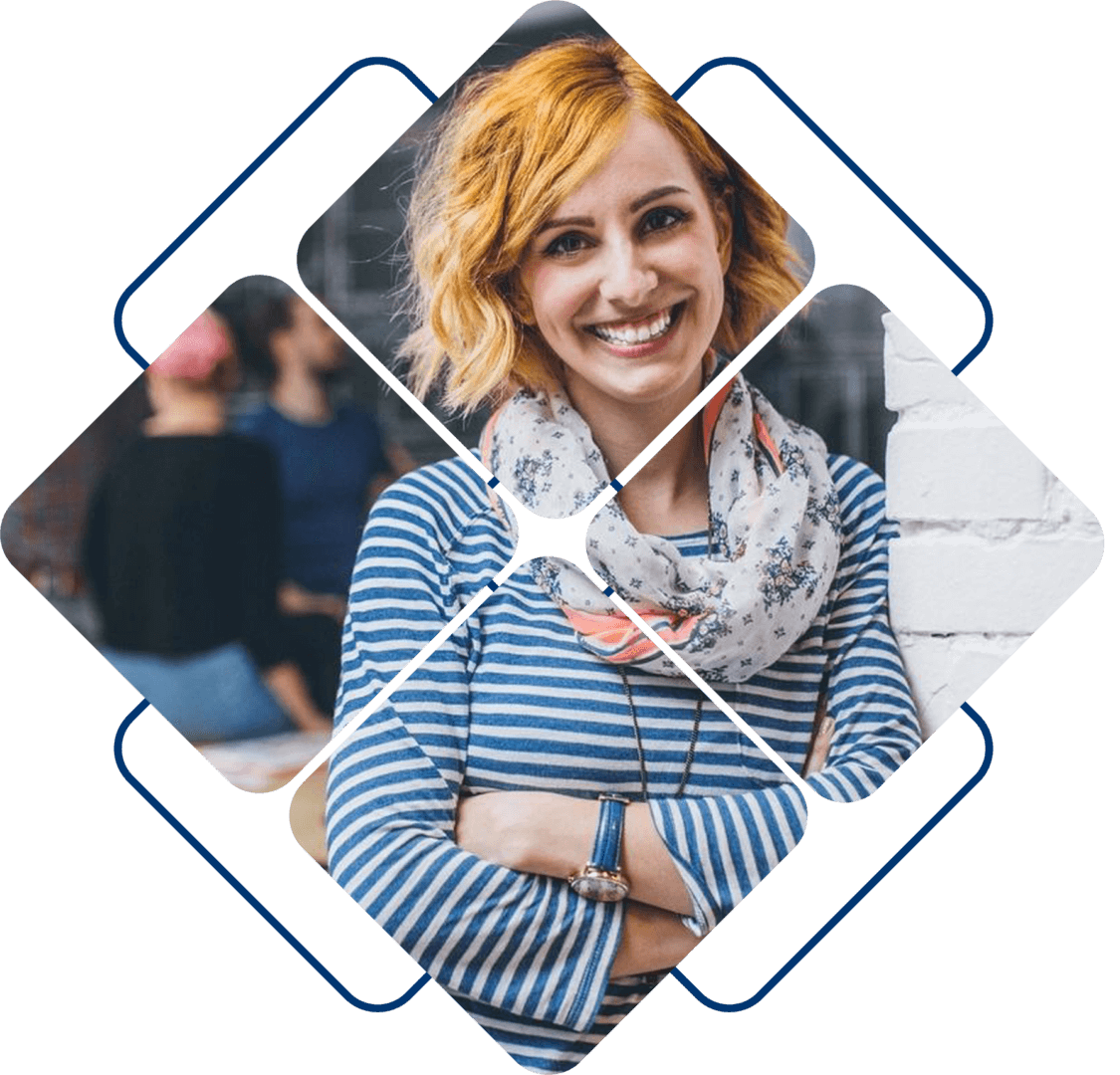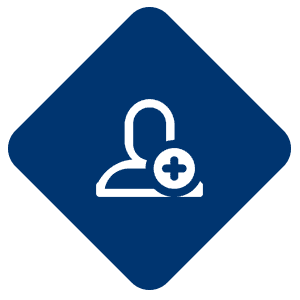 Our team will aid you in searching and preparing for the employment opportunity you've been waiting for. We don't just find you a job; we help you establish a career.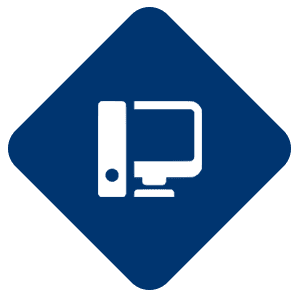 Partner with us to recruit exceptional staff members. We focus on helping employers discover top talent for their vacancies.
Industries We Recruit For
Industries We Recruit For
Connect with us today for premier recruitment services.
We look forward to working with you soon.